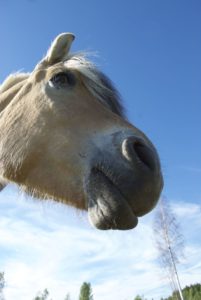 Riding: Nina Wiger is a knowledgeable ride instructor. Other activities with a horse by arrangement: pony riding, horse riding for disabled people, driving, free horse riding and forest tours. Nina also teaches about horses and the relationship between horse and human beings.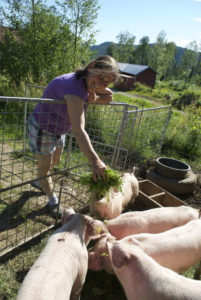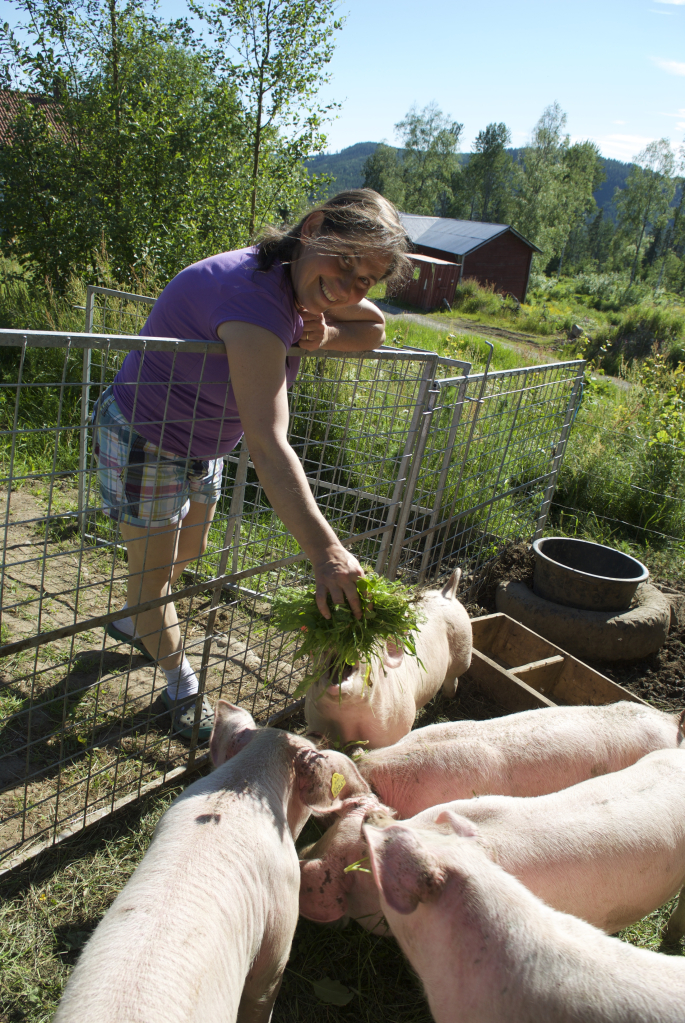 Cuddle with animals: In the yard we have: Sheeps, Mohair Goats, Milking Goats, Horses, Chickens, Pigs and Cats.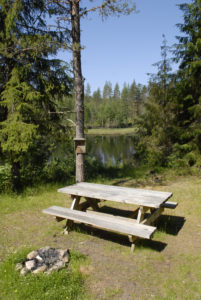 Guiding: Guiding and lectures on forestry history and culture by Merete Furuberg.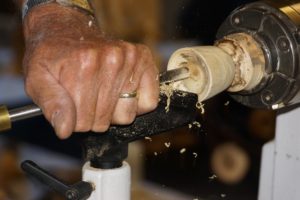 Woodturning: Demonstration by Stanisla Uherek.
Fishing: We have beautiful areas where you can fish in freshwater.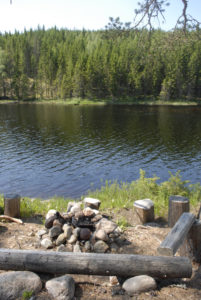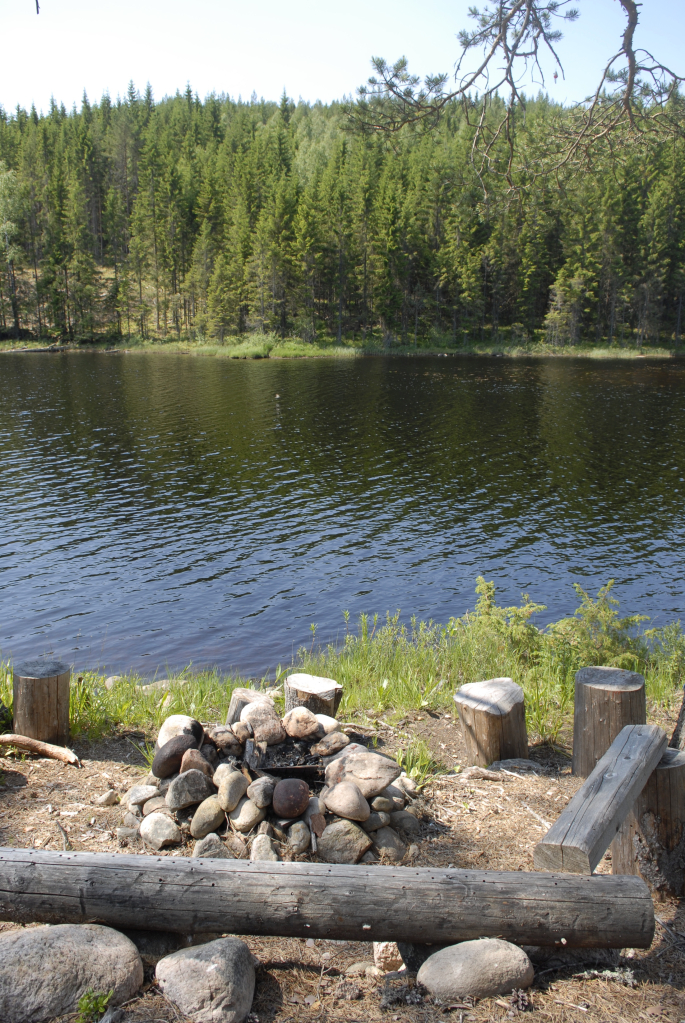 Boat rental: We have kayaks and rowing boats that you can rent.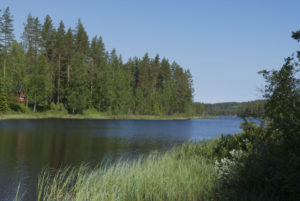 Forest walking: In and outside marked trails.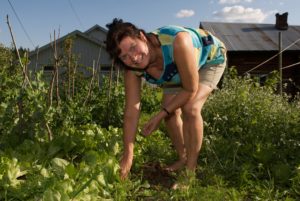 Share farming: Do you want a small part of soil to grow your own vegetables? We help you to find the place. You can also become part of Finnskogen Andelslandbruk (Finnskogen Share farming).